All courses we offer are conducted by very professional and experienced PADI Instructors. We dive in spots all over the island so that all our students really get a full and fun dive experience while learning how to dive in Curacao. We only teach in small groups with a maximum of 4 people. That means only personal attention, more fun, and a real quality dive experience and education. We want you to be a safe, fun diver.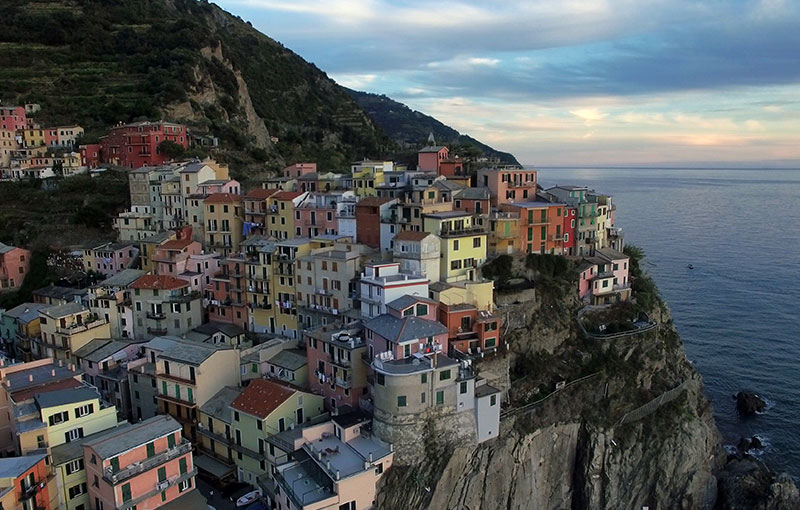 Each student certified by The Happy Hippo Diving will automatically receive a
PADI AWARE FoundationTM
edition of the PADI Certification card absolutely FREE.
This card made from recycled plastic includes a tax-deductible $10 US donation that funds ocean conservation and marine animal protection. 100% of the donation benefits the PADI AWARE Foundation, a non-profit public charity that drives local action for global ocean conservation. Backed by the power of the PADI brand and supported by the world's largest global network of 6,600 dive centers and resorts and more than 128,000 professional members worldwide, PADI AWARE Foundation leverages the collective influence of divers and the dive industry to address key threats facing the marine environment including climate change, marine habitat loss and vulnerable species protection.
● Coverage is valid for up to 180 days after enrollment or upon completion of the last certifying dive, whichever comes first
● Covers dive-related injuries that occur both in and out of the water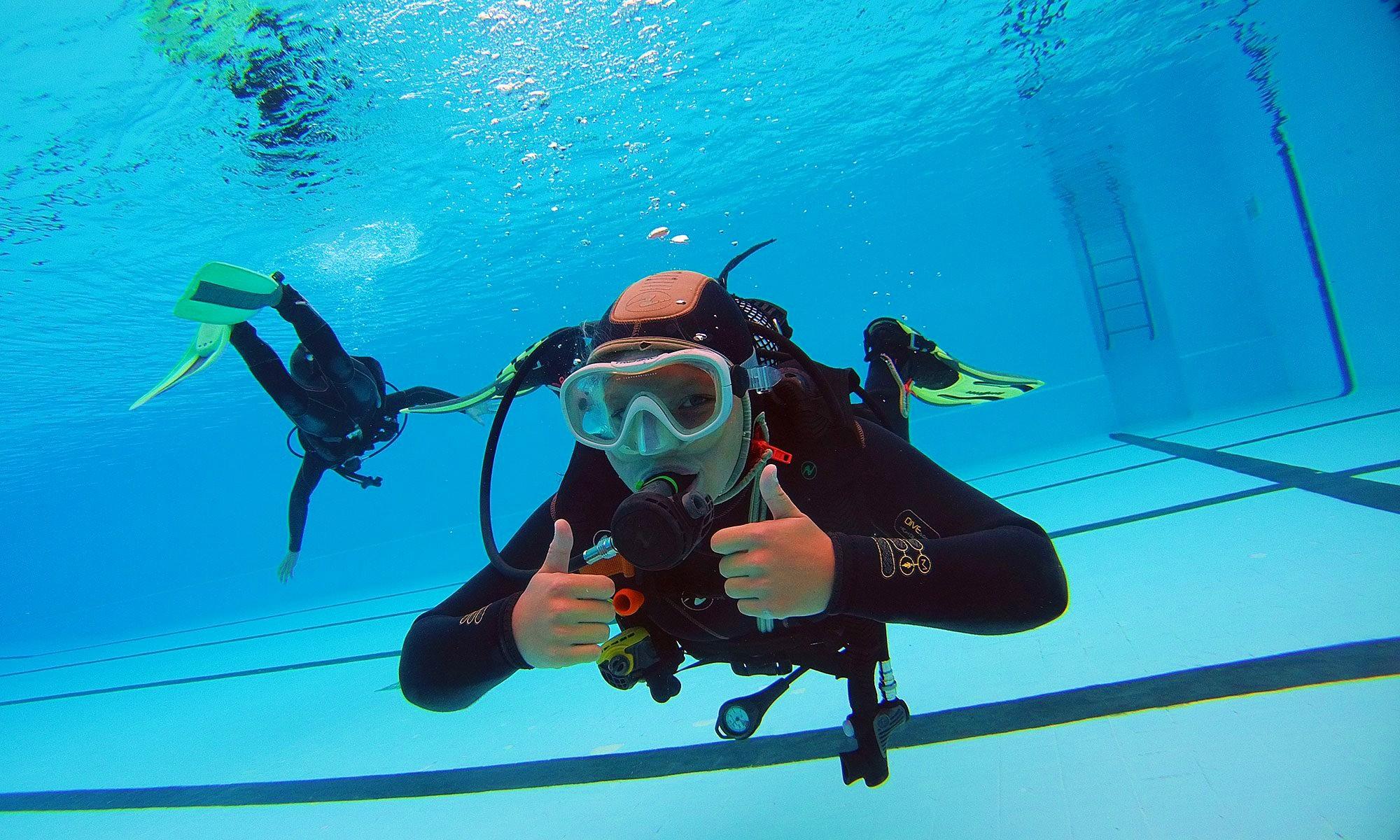 Get 30% Off Your First Dive