PADI ADVANCED OPEN WATER DIVER
Don't worry, you don't have to be an advanced diver to start this course. The PADI Advanced Open Water Diver Course is a great course to advance your diving skills.
The PADI Advanced Open Water Diver eLearning is designed to improve your underwater knowledge and skills. You can enroll immediately after earning your PADI Open Water Diver certification, regardless of your skill level. The course helps you build confidence in navigation, fine-tune buoyancy skills and introduces you to different diving activities such as wreck diving or night diving.
For each dive, you will read a chapter in your manual and complete a brief knowledge review.
After completing your eLearning, you'll make 5 Adventure Dives to earn your advanced certification.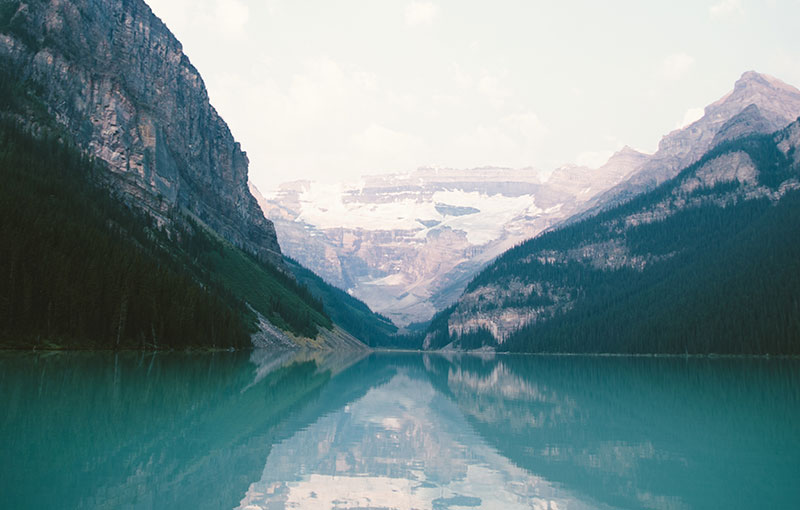 There are two required dives: Deep and Underwater Navigation, and you choose the other three, for a total of the five dives.
During the Deep Adventure Dive, you learn how to plan dives to deal with the physiological effects and challenges of deeper scuba diving. The Underwater Navigation Adventure Dive refines your compass navigation skills and helps you better navigate using kick-cycles, visual landmarks and time.
The other knowledge and skills you get vary with your interest and the adventures you have like: buoyancy control, fish identification, exploring wrecks and many more.
Minimum Age: 12 years old.
Certified Open Water Diver or Junior Open Water Diver.
Medically fit for diving.
Medical Questionnaire
Because this is dive training, there is a medical form involved. You need to be fit for diving before you start your course. Contact us for more information.
Time Commitment: approx 2 days.