You haven't dived for a while? No experience with shoredives? Is this your first visit to Curacao?
Most dives in Curacao are shore dives. But this means it is different from the usual boat dive you are accustomed to.
Refresh your skills and learn all you need about entering and exiting the water and finding your way underwater when diving in Curacao.
During this training day you will learn:
Shore diving entry and exit procedures and techniques
Environmentally friendly shore diving
Safety considerations
Locating/relocating exit points using compass and/or natural navigation
This activity includes 2 dives with training which are 1 Refresher, and 1 tank Guided Dive. (No certification)*
*This is an original The Happy Hippo Diving training without certification.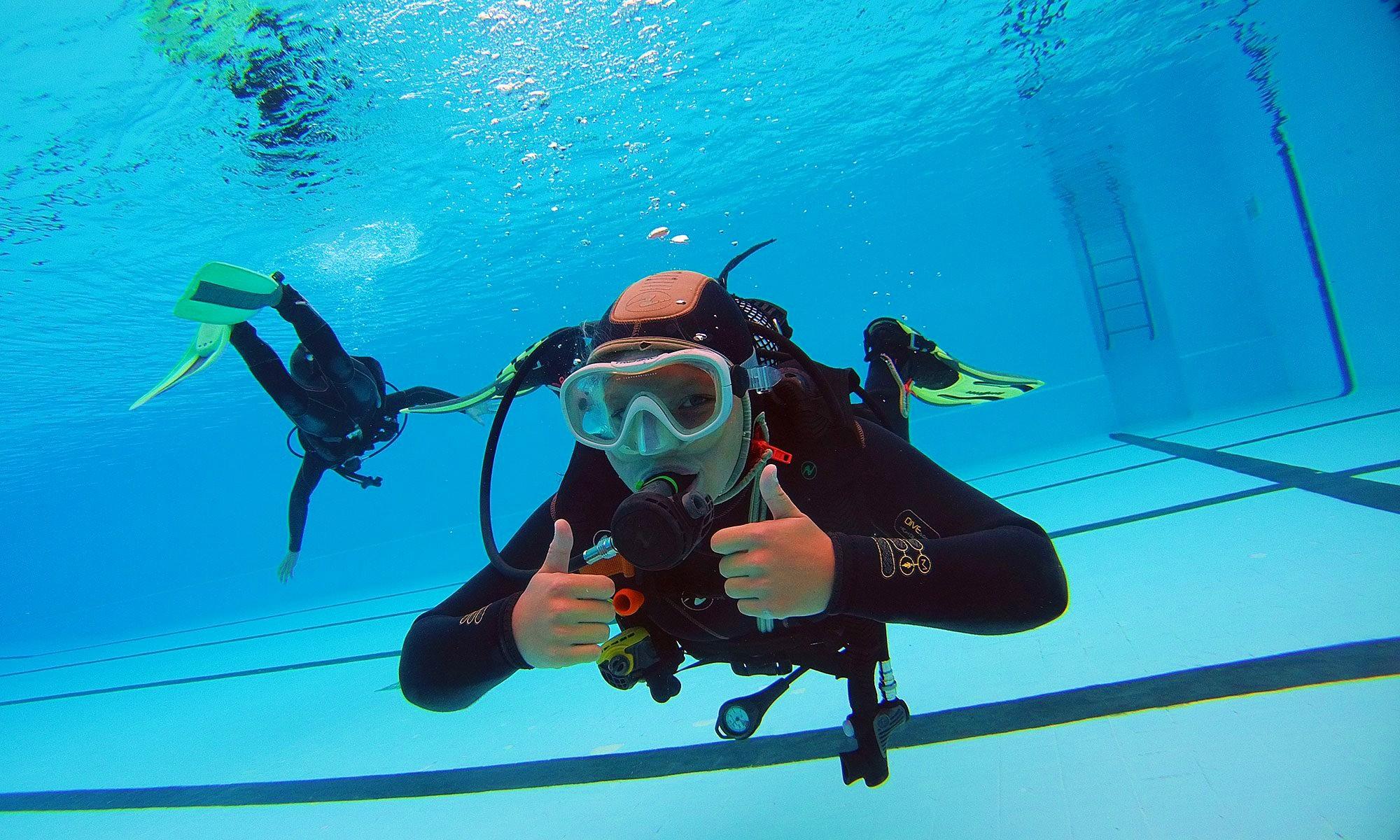 Requirements are: basic scuba gear, including a mask, snorkel, fins, regulator, BCD and dive computer. The exposure protection you use will depend on your preferences.