During the PADI Open Water Diver course, you'll learn what you need to know to explore the underwater world.
The Knowledge Development covers the principles, concepts and terms you need to know for dive safety and enjoyment.
During the Confined Water Dives, you learn and practice scuba skills in a pool or water with pool-like conditions.
You'll enjoy making one or more mini dives, which take you through the same steps you follow when you make open water dives. To complete training you practice, apply and demonstrate what you learn during four Open Water Dives at a local dive site.
Earning a PADI Open Water Diver certification shows that you met the course requirements. Dive centers and resorts require proof of certification before they will rent scuba equipment, fill scuba cylinders or book dive excursions. As a PADI Open Water Diver, you'll be trained to a maximum depth of 18 metres/60 feet, and are qualified to dive in conditions as good as, or better than, those in which you trained. It's just the beginning of a lifetime filled with dive adventures.
eLearning Open Water Diver Course
Start learning with PADI's home-study materials: Open Water Diver
eLearning
. Read and watch videos about Open Water Course, then interact with knowledge checks and an exam in preparation for the practical part with us.
The PADI Open Water Diver course includes three parts:
1- Knowledge Development
2- Five Confined Water Dives
3- Four Open Water Dives – which we will do in the beautiful ocean of Curacao.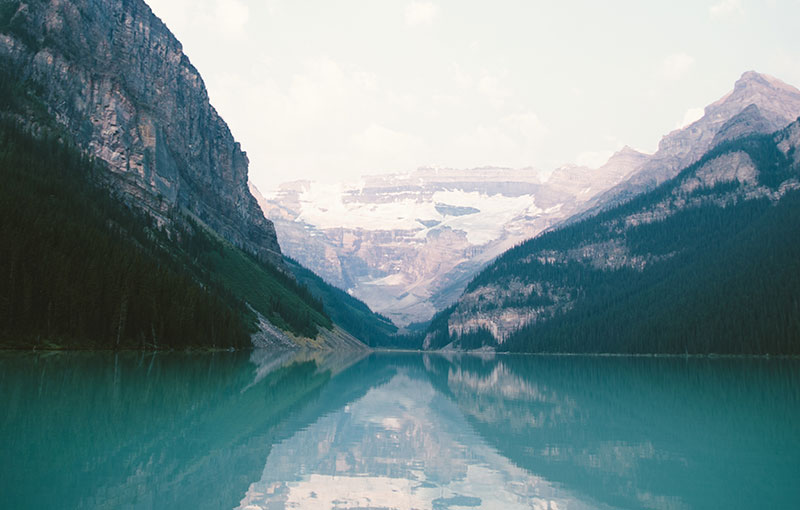 Traditional PADI Open Water Diver Course
If you decide to take your theory part here (offline), you will receive all the necessary study material on the day you arrive. Count on a few evenings of studying before and during the course.
For the in-water training (book-theory already finished), you should count on 4 full days of training from 8:30 AM until 5:00 PM.
This includes the training and the required dive gear, tanks, study material, and the PADI certification.
Minimum Age: 10 years old.
Able to swim.
Medically fit for diving.
Time Commitment: approx 3 to 4 days.
Medical Questionnaire
Because this is dive training, there is a medical form involved. You need to be fit for diving before you start your course. Contact us for more information.