Why dive with The Happy Hippo
It is all about personal attention. We believe this results in more fun and better diving. With us you can be sure that you will experience a perfect dive holiday.
Learn More
We offer only personal private courses and guided dives for individuals, couples and groups. We teach PADI Courses and PADI Specialties. No stress, we cater to your needs.
At The Happy Hippo, you may come as a customer, you will leave as a friend. We stay true to the following 3 statements.
"We have no customers, we have friends."
" Be Happy as a Hippo."
" Be a Happy Hippo Diver"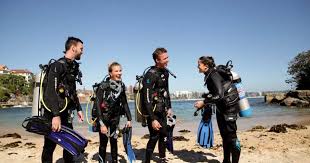 We are experienced local PADI instructors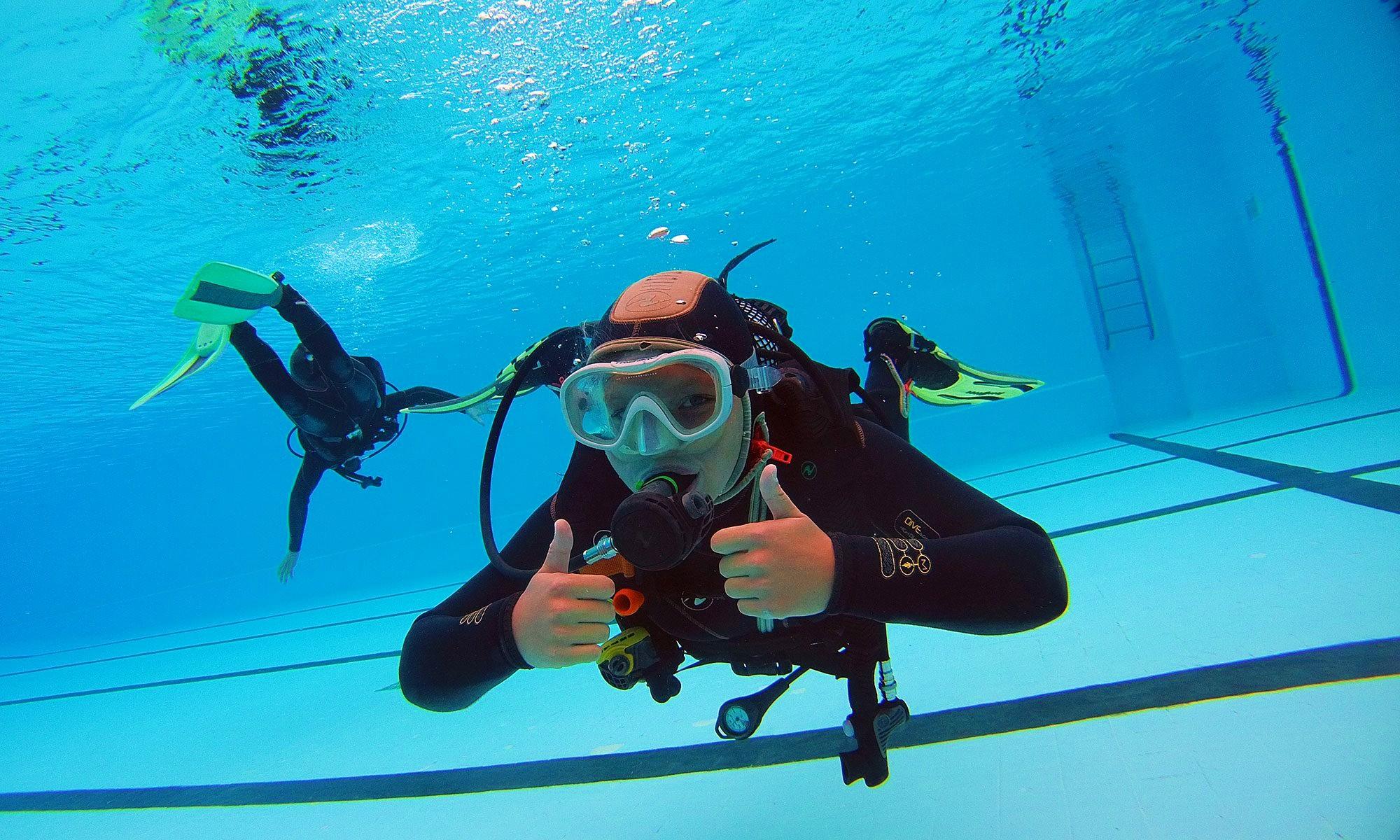 That is the Happy Hippo Way.
POPULAR RECOMMENDED ACTIVITIES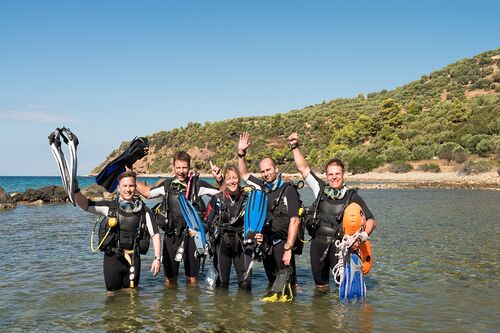 DIVING REFRESHER
It's been a while since you went diving. Refresh your skills and learn all you need about entering and exiting the water when shore diving in Curacao. Get your Mojo back.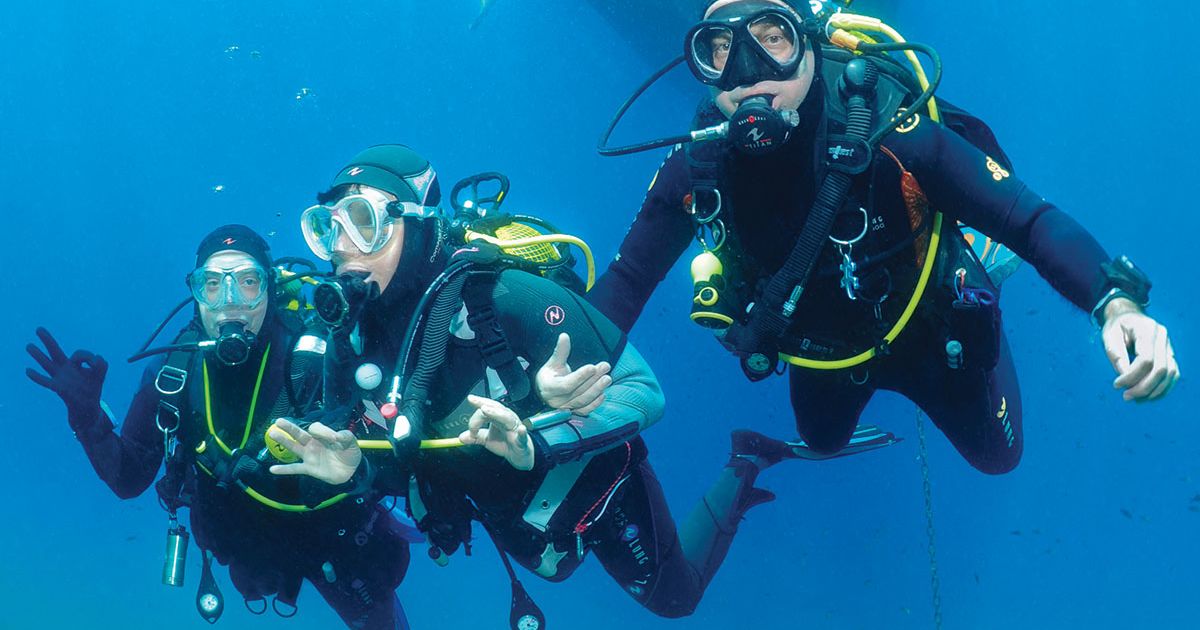 PADI DISCOVER SCUBA DIVING
Want to breathe underwater for the first time? This is it. Let the fish watch you watch them.
An easy introduction to the basics of Scuba diving.
The Happy Hippo Diving is celebrating its 10th anniversary